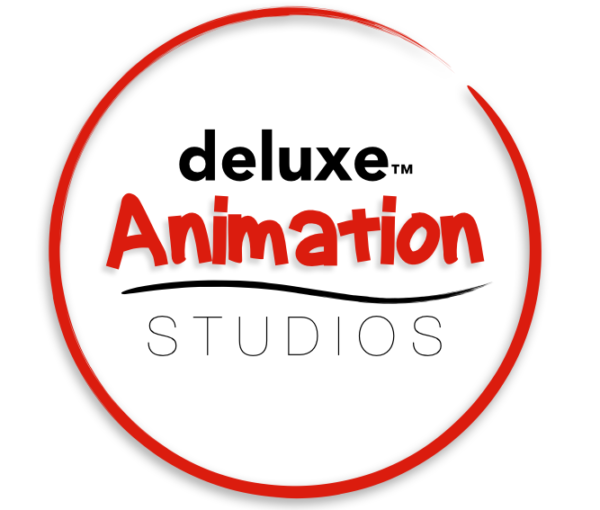 Position: Â  Â  Â  Â  Â  Â  Â  Line Producer
Location: Â  Â  Â  Â  Â  Â  Â Toronto, Canada
Facility:Â Â Â Â Â Â Â Â Â Â Â Â Â Â Â Â Â Deluxe Animation Studios
UPDATED-12-9-16
Deluxe Animation Studios is seeking an experienced Line Producer for an animated project.  The Line Producer will manage the entire production and ensure its completion, on schedule, on budget, with an international team of artists.
Role Responsibilities:
Collaborate with Client, Director, and department supervisors in the management of all phases of the production.
Oversee the overall management of the departments, through scheduling, production planning, and troubleshooting.
Work with Director and supervisors to find creative solutions for production problems that arise.
Develop and use planning and tracking systems.
Organize and manage production personnel.
Generate and oversee reports.
The Line Producer position reports directly to Deluxe Animation's Executive Management.
Job Qualifications:
Bachelor degree in Animation, Film, Art, Communications, Management or equivalent work experience.
5+ years of production management leadership experience. Â Animation experience is required.
Ability to communicate and collaborate with Executives, Clients, Directors, Supervisors, and Production Management throughout a production
Broad background of experience in production.
Excellent verbal and written communication skills.
Strong problem solving skills.
Strong organizational and project management skills.
Ability to act decisively in a fast-paced high-pressure production environment.
Must have strong project planning skills.
Strong supervisory and delegation skills.
Ability to work with minimal supervision.
Ability to work effectively in an environment with diverse personalities and work styles.
Must have strong administration skills.
Strong knowledge of project management software including Excel.
Feature experience an asset.
Deluxe has policies in place to provide accommodation to job applicants with disabilities who require accommodation during the selection and hiring process.