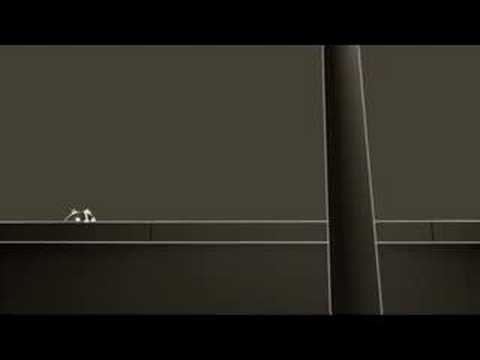 What is your name and your current occupation?
Martyn Gutteridge, animator
What are some of the crazier jobs you had before getting into animation?
I used to work in a department store as a visual merchandiser so had to dress up mannequins which was a bit weird, the room where all the body parts were stored could get a bit creepy
.
What are some of your favorite projects you're proud to have been a part of?
Working with well know properties is always enjoyable so working on Make way for Noddy, also really enjoyed working at the BBC it was a great environment.
How did you become interested in animation?
Cartoons as a kid as well as comics led me towards art in general. I remember being strongly affected by.