What is your name and your current occupation?
F. David Meyers, 3D story artist on the Clone Wars animated series at Lucasfilm Animation Ltd.What are some of the crazier jobs you had before getting into animation? 
I was a Ink Retoucher for a photo lab (covered up spots on developed photos by hand), Checkout Supervisor at Kmart, trust me it was crazy.
What are some of your favorite projects you're proud to have been a part of? 
I love working on the Clone Wars a lot!! It's a dream of mine to work on Star Wars.
I also really enjoyed working on Team Smithereen with the Dan Clark company.  That was one of the funnest jobs I ever had.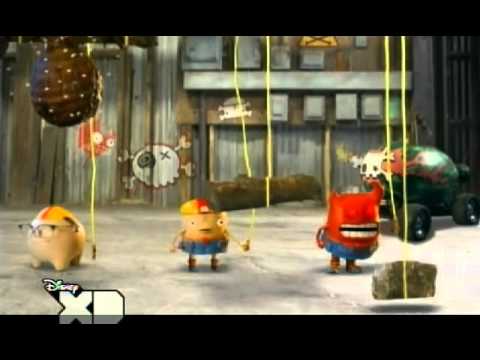 How did you become interested in animation? 
As a kid, films like Mary Poppins and Sleeping Beauty were magic to me.  I wanted to be a part of that.
I think it was a culmination of the love of drawing and the idea that animation is a legitimate form of storytelling and fine art together.
Where are you from and how did you get into the animation business? 
I am from Orange County in Southern California.  I got into the industry by (more…)